About Ausquip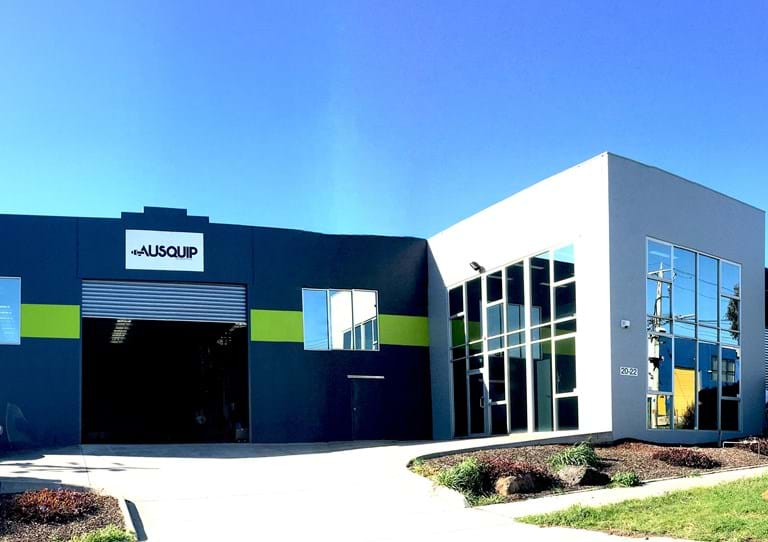 Ausquip Australia Pty Ltd (previously Ausquip Trading) has been a proudly family owned and operated business since 1993. Initially supplying a range of spare parts to the automotive industry, we have now placed ourselves to be the preferred hose and fitting supplier to many of the largest LPG distributors and equipment suppliers in the country.
Our growth over the years is a result of a simple customer first attitude that relishes any new opportunity to enhance our service to our business partners always supplying the highest quality products we can. Our team prides itself on personal approach where long-term partnerships with our customers are formed.
Now as we head to the future those same attitudes and principles that have allowed success in the LPG industry, see us now move into new sectors and other developing markets.
We continue to work exclusively with some of the world's best hose and fitting manufacturers both domestically and abroad in order to achieve these new objectives, never losing touch of the one on one customer focus that's been responsible for our success for over 20 years.
Our Mission
We are driven to be the leading supplier Australia wide in our chosen markets. A family business with over 20 years experience, our focus is on supplying the best designed hose solutions to meet our customers needs. We pride ourselves on the quality of products we supply and the partnerships we form with our customers.
Our Vision
We exist to be the best business we can be. To supply the highest quality hose and fittings in the world that can be relied upon every day. We aim to be an asset to all our business partners, building relationships, exceeding expectations, and having a positive impact on everyone we work for and with.
Our Values
Integrity and Honesty
We keep our promises and believe in open and honest communication.
Quality and Safety
Our products are at the core of our business, our manufacturers are world leaders and our products are proven and tested.
Consistency
Our strict QM Systems and procedures mean you can rely on the same product and service every time.
Value and Service
We make every effort to always offer competitive pricing matched with a personal service.
Relationships and Understanding
We aim not to just be a supplier but a partner, to learn and understand our customers business and help improve their function in any small way we can.
Growth Learning and Improvement
We are always looking to expand our knowledge, improve our business and innovate in order to provide the best customer experience we can.